Want to know the true value of your antique Tiffany Studios lamps? Need art restoration services to restore the heirloom painting that was just purchased or passed down? Lawrence J Zinzi Antiques Inc is your destination for all rare and delicate antiques! We bring decades of antiques expertise to every priceless piece and offer our customers the experience, services and discretion they're looking for when handling their investments in the Bronx, NY.
Get an Expert Opinion in New York City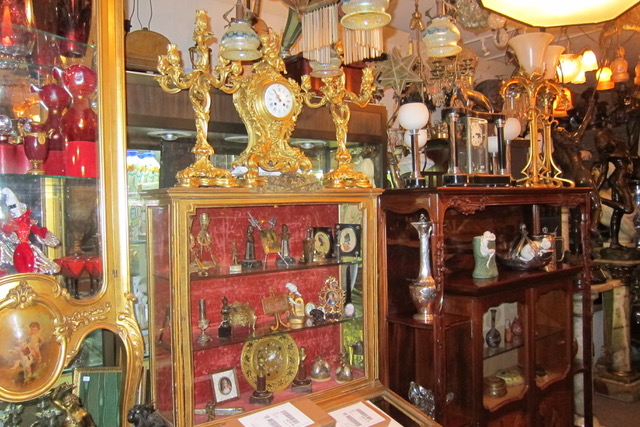 From gorgeous antique Tiffany favrile lamps, Tiffany chandeliers to timeless works of art, we welcome your treasured pieces at our shop in New York. For more information about our capabilities or to inquire about a piece, please fill out the form below and we'll get back to you as soon as we can.